lepak2 layan tv, dvd, wii game atau sekadar santai... or sometimes gossip with friend when they came over..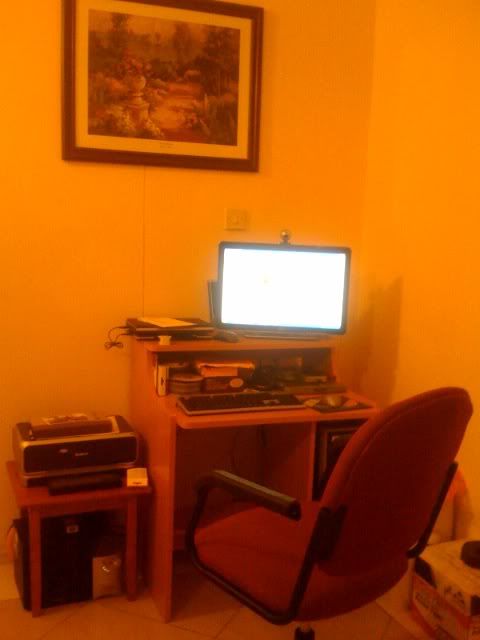 work station.. habiskan masa a lot ngadap pc, takpun laptop...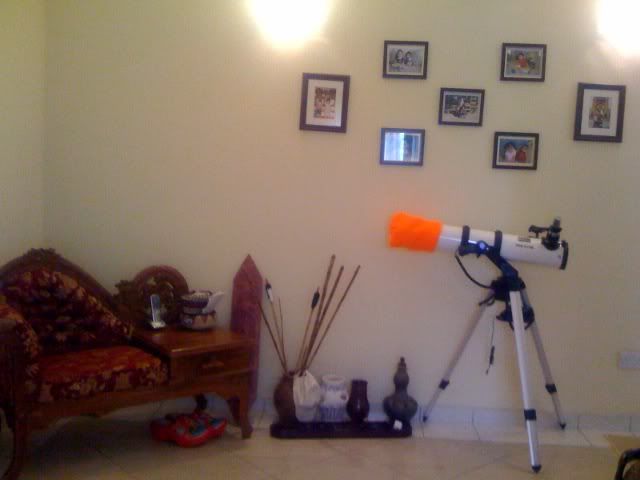 sudut.. takde nama.. hahaha.. galeri kut.. tak jugak.. apa2 lah.. no description..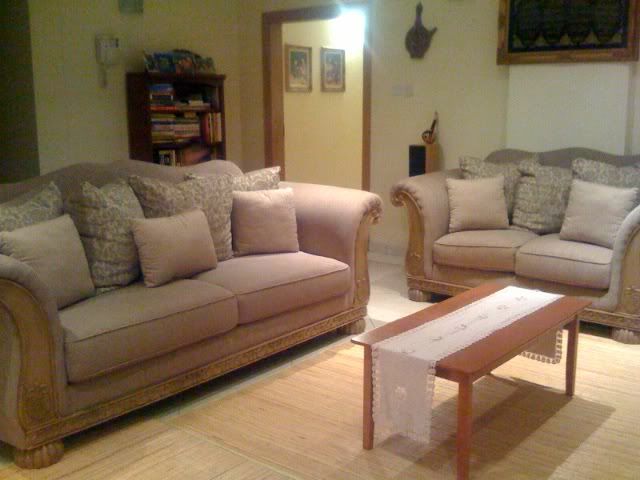 living room...
dining.. sometimes saja. sbb ada one more dining table of 4 di ruang dapo..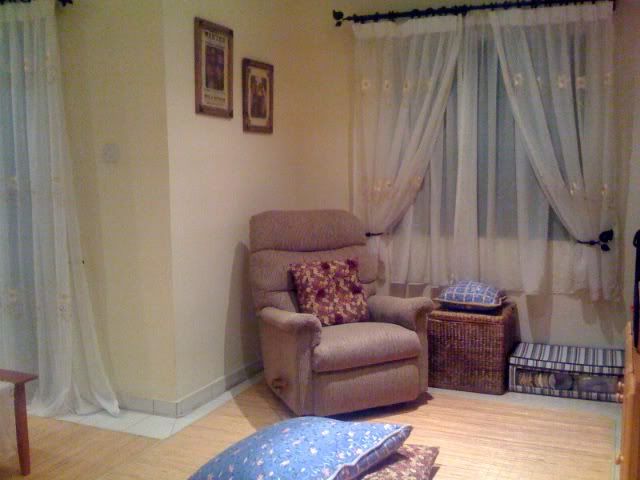 sudut santai. penat2 lepak kat kerusi malas..